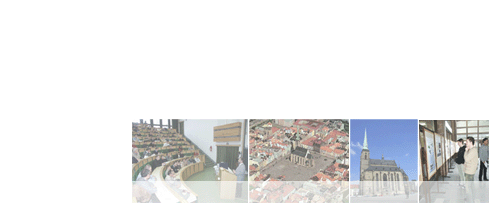 WSCG 2023 - Prague/Pilsen, May 2023
Register here. Please, fill in all items marked with (*), including Mr. or Mrs.
Please, use
ENGLISH PLAIN ASCII alphabet ONLY !
Please, fill this form VERY carefully as the registerd address will be used for ALL COMMUNICATION including sending paper documents !
These pages requires Cookies enabled.